Conveyor Belt Controlled Atmosphere Furnace Line
INTRODUCTION
This line is designed for the bright quenching, tempering and quenching of small bulk parts, e.g. bearing, fasteners, small shafts and small ring parts.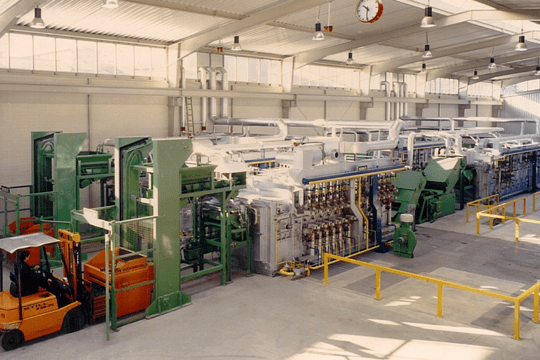 CONSISTS OF LINE
It consists of automatic lift feeding machine, mesh belt pre-washing and drying machine, conveyor belt heating furnace, oil quenching tank, mesh belt post washing machine, cooling device, mesh belt tempering furnace, and related control system, etc.
The control system continuously combines the current informatization and industrialization. In addition to have basic modules such as automatic generation of control processes, automatic recording of process parameters, and realization of product tracking and traceability, its expansion modules add energy consumption statistic and analysis, mobile host computer monitoring system, realize the interface with the workshop MES system, and etc.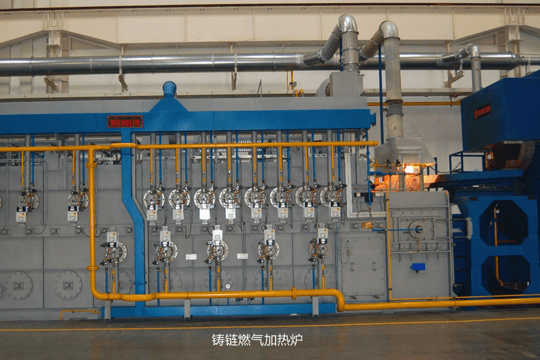 MAIN PROCESS
Shallow Carburizing
Quenching, Tempering
MAIN COMPONENTS
Fasten parts
Small ring parts